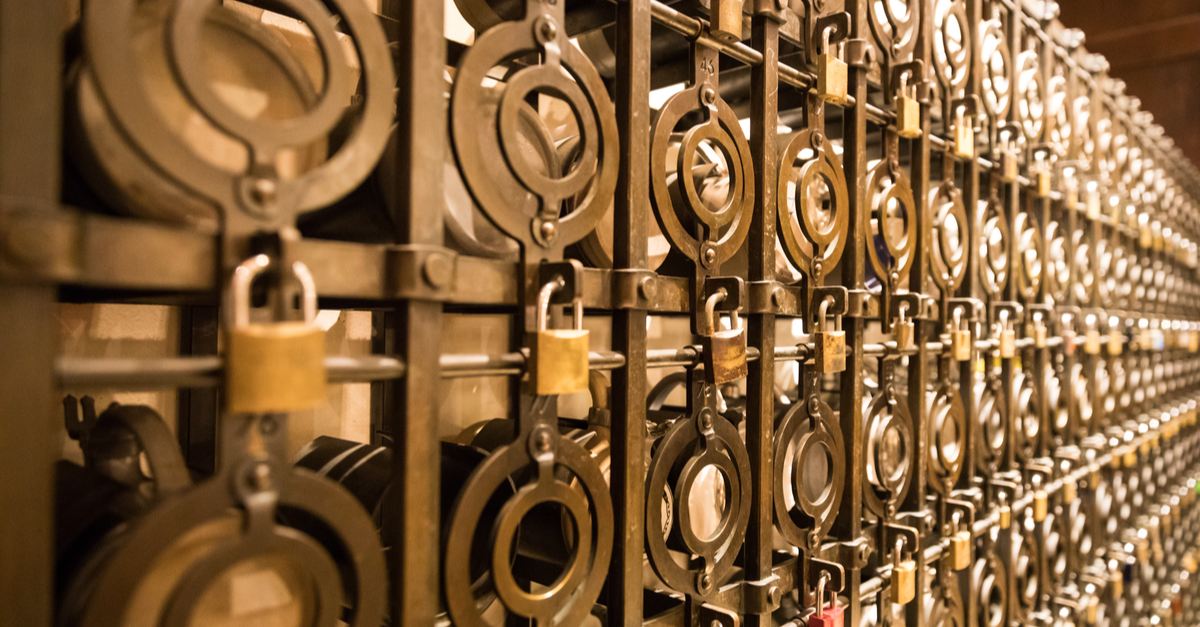 Why do most businesses accept it when their IT service providers force them into expensive, long term contracts.
Read More
Topics: managed services, Flex Fee, Cost Savings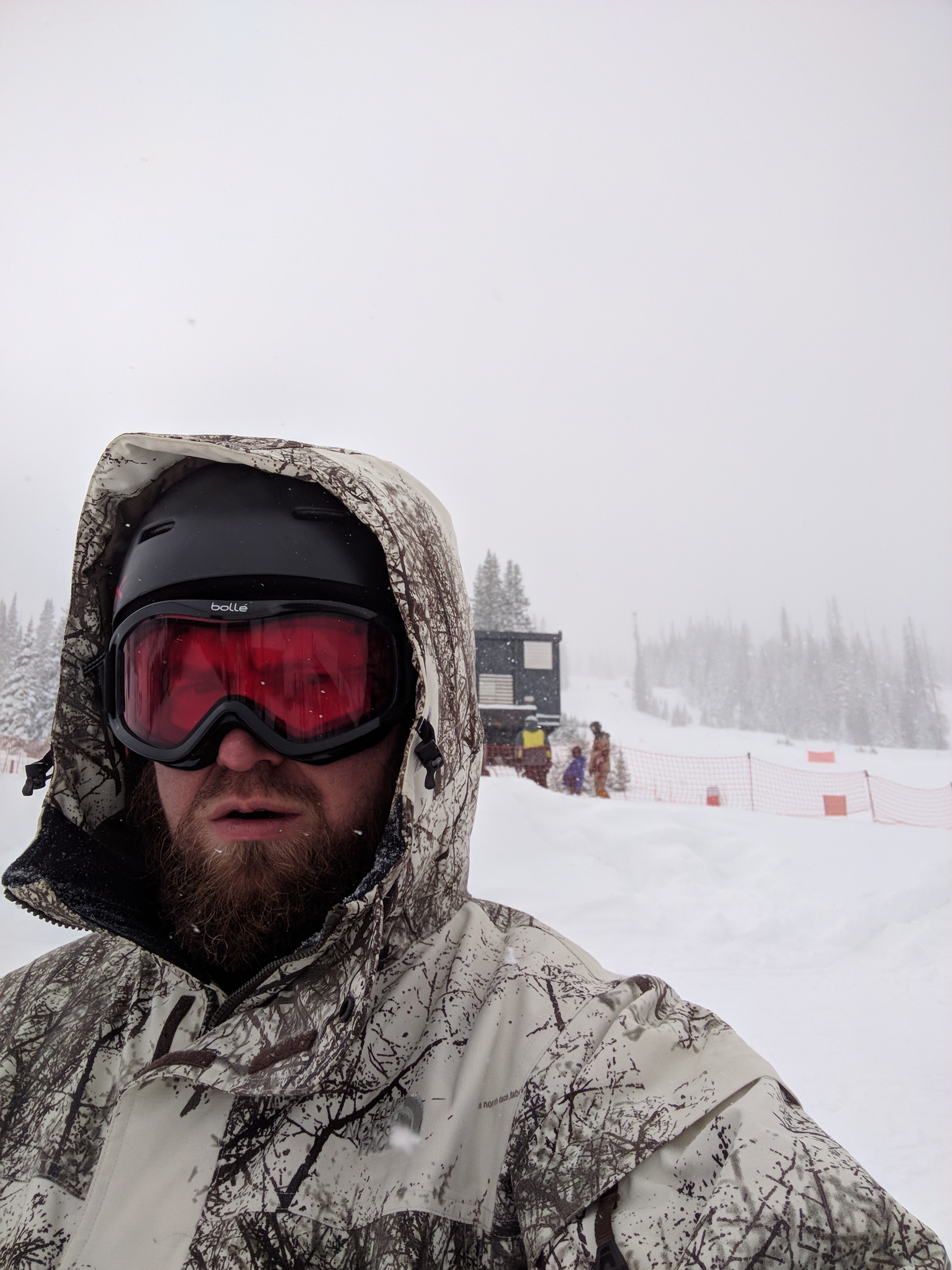 Lance has been the Solutions Architect for Managed Services here at GCS since June of 2017. Before he was here at GCS he worked teaching kids how to build Lego robots/Vex robots.
Read More