Eric has been with us at GCS for 4 years now and is currently a Senior Project Analyst. Eric is an avid movie enthusiast with a passion for cult classic films so it's no surprise his favorite movie quote is from The Big Lebowski.
If you were to visit him at home you'd find Ubik by Philip K. Dick AND How Few Remain by Harry Turtledove on his bedside table. You would also find his 2 dogs, Ziggy age 2 and Basil age 8, in his backyard.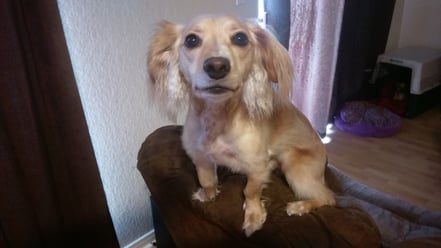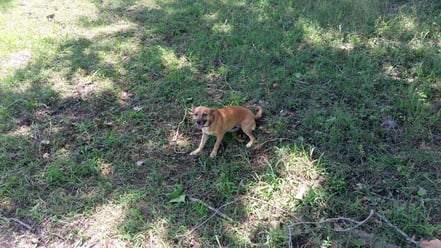 Fun Fact: Eric used to be in a live electronica jam band! They even made a music video and have been booked at clubs around town like Emo's and had their album release party at the Cathedral of Junk. His favorite music, however, is 80's and 90's goth-industrial bands like Skinny Puppy.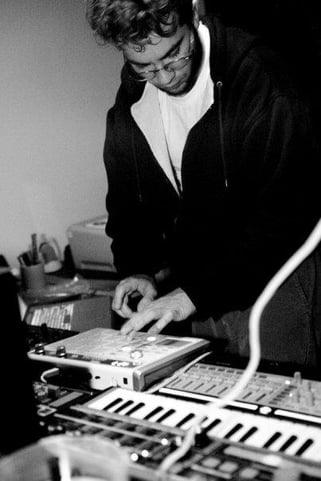 His first lottery winning purchase would be a 1968 Ford Mustang Coupe, which was also his first car! It was "painted hunter green with gold metallic flake – Like Steve McQueen's Bullitt Mustang but a coupe instead of the fastback version."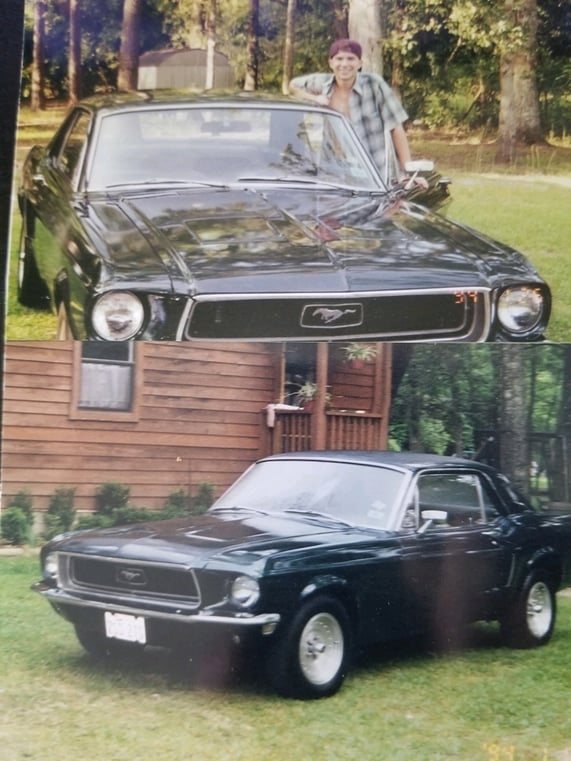 Eric's hobbies as of late include getting his pilot's license so he can commercially fly drones and also becoming a beekeeper. And, if he wasn't here at GCS, he would be out working as a Robotics Technician.
Personal motto: Be the good you want to see in the world
Hidden talent: Extraordinary google-fu
Strangest food ever eaten: Spam
Dessert Island item: a hammock